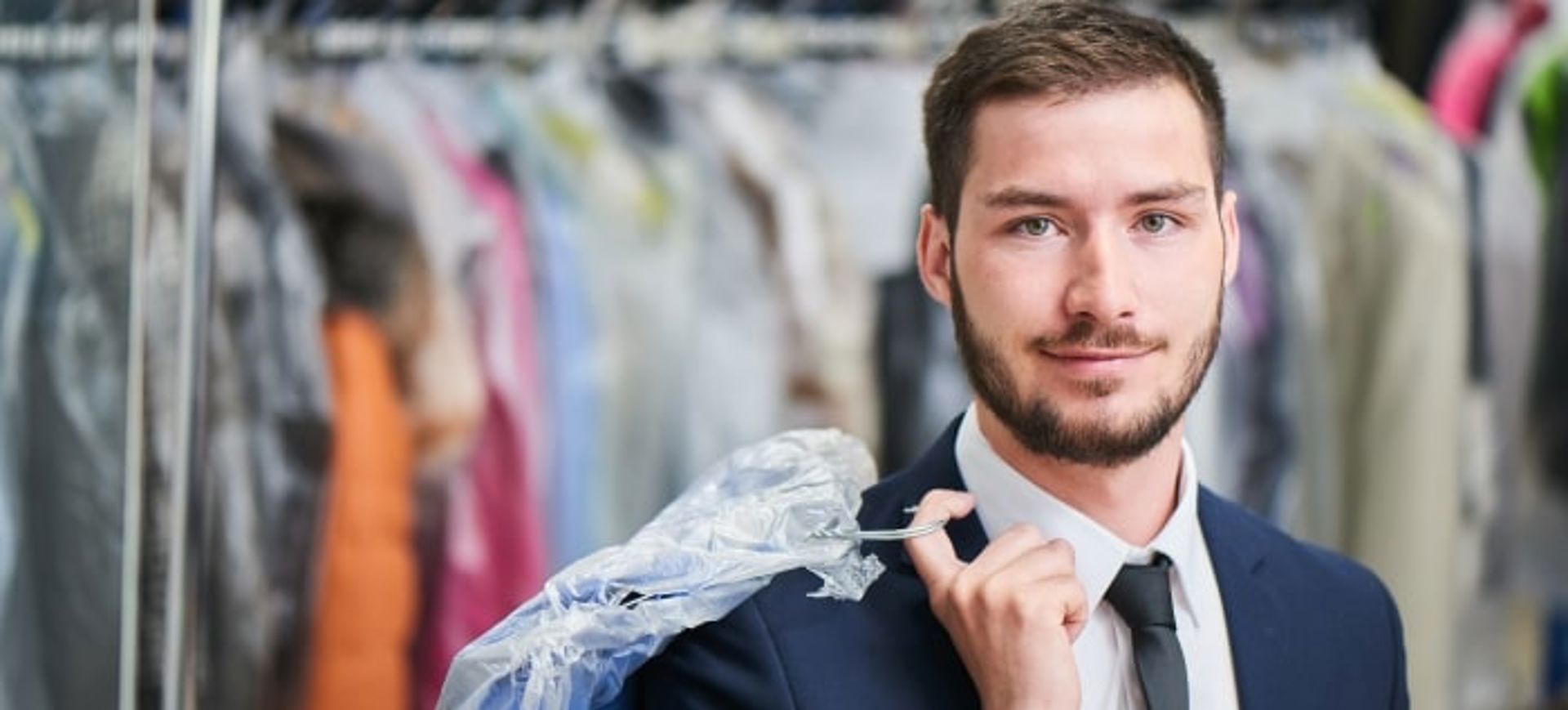 Laundry Services For Work
Are you an employer that would like to offer a FANTASTIC benefit to your employees? Our exclusive program allows you to offer a discounted laundry service to your employees, at no cost to you! 
We will work with you to establish the best pickup/delivery schedule, and drop spot for your business. You will have an exclusive discount code for your employees that will provide 10-20% off our laundry service, depending on the number of employees. We will provide WaveMAX laundry bags for your employees - all they have to do is leave their laundry bag at the drop spot on your weekly designated date/time. We will return their laundry to the drop spot neatly washed and folded, and individually packaged. 
Your employees will pay for the service so you have nothing to manage! Each employee will sign up for their own account and use your exclusive discount code.