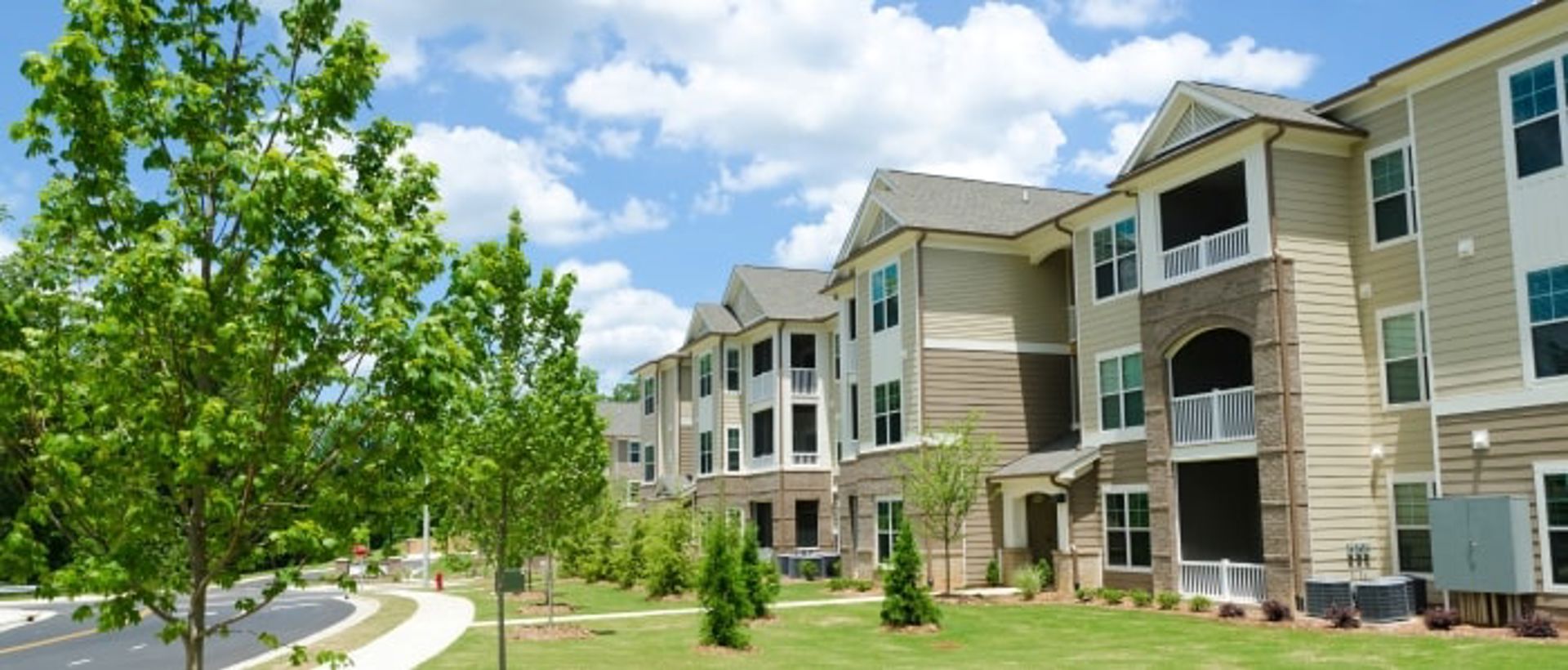 Laundry Cleaning Services for Apartments
Are you an apartment manager that would like to offer a FANTASTIC benefit to your residents? Our exclusive program allows you to offer a discounted laundry service to your residents, at no cost to you!
We have 2 options with different levels of discounts. Our basic program allows you to offer a 10% discount to your residents with your exclusive promo code for residents of your complex. With our basic program we will pickup/deliver from each apartment individually on a weekly schedule. Our Premier program allows you to offer a 20% discount! With our Premier program we will designate a "drop spot" at your complex for your residents to drop off their WaveMAX laundry bag. We will return the clean clothes neatly packaged for each resident to the designated "drop spot" on the schedule we setup. 
Your residents will pay for the service so you have nothing to manage! Each resident will sign up for their own account and use your exclusive discount code.